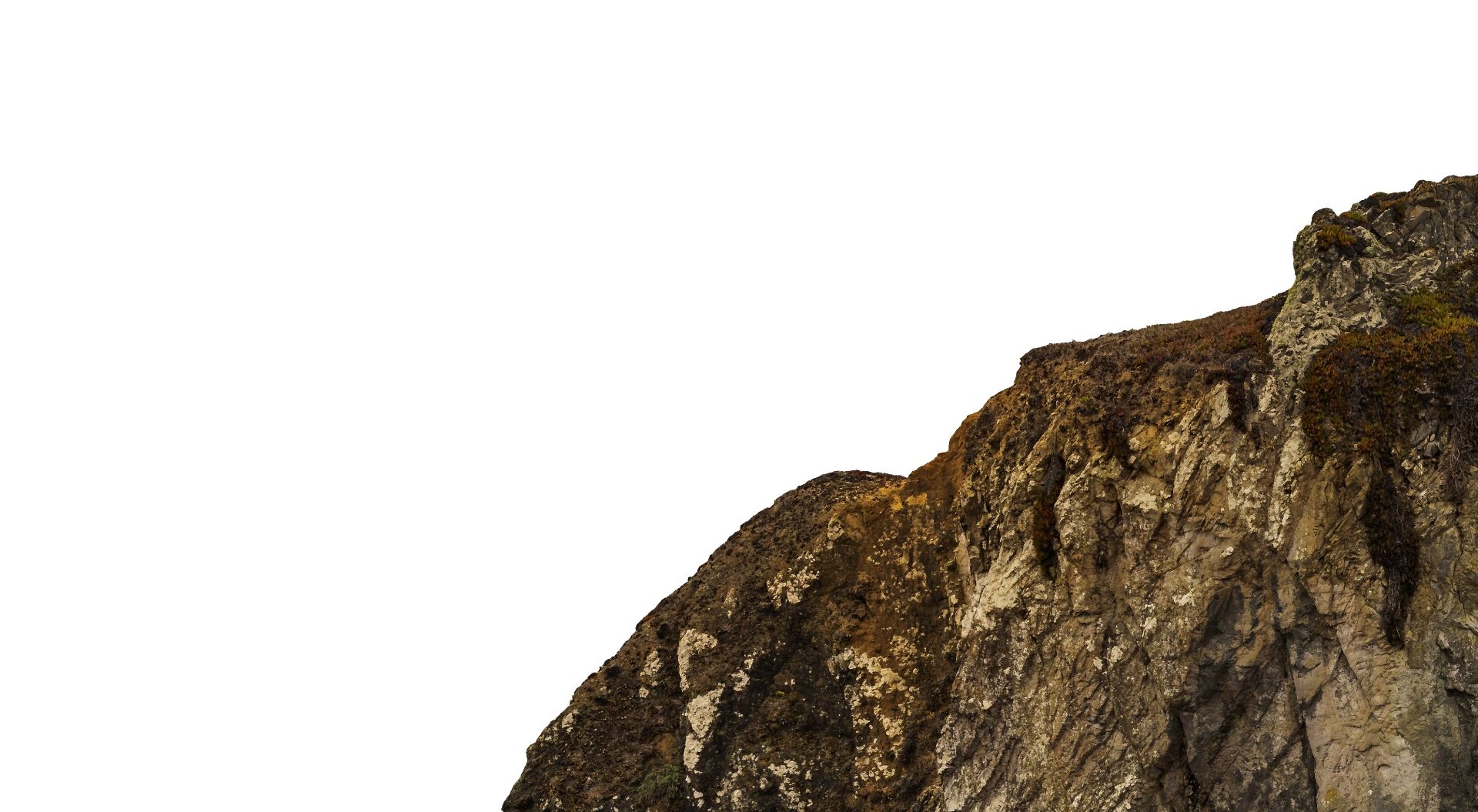 Your Partner in Cultural Resource Management
We are here to discover answers and find solutions. We'll be your partner, rolling up our sleeves and digging in.
View Our Services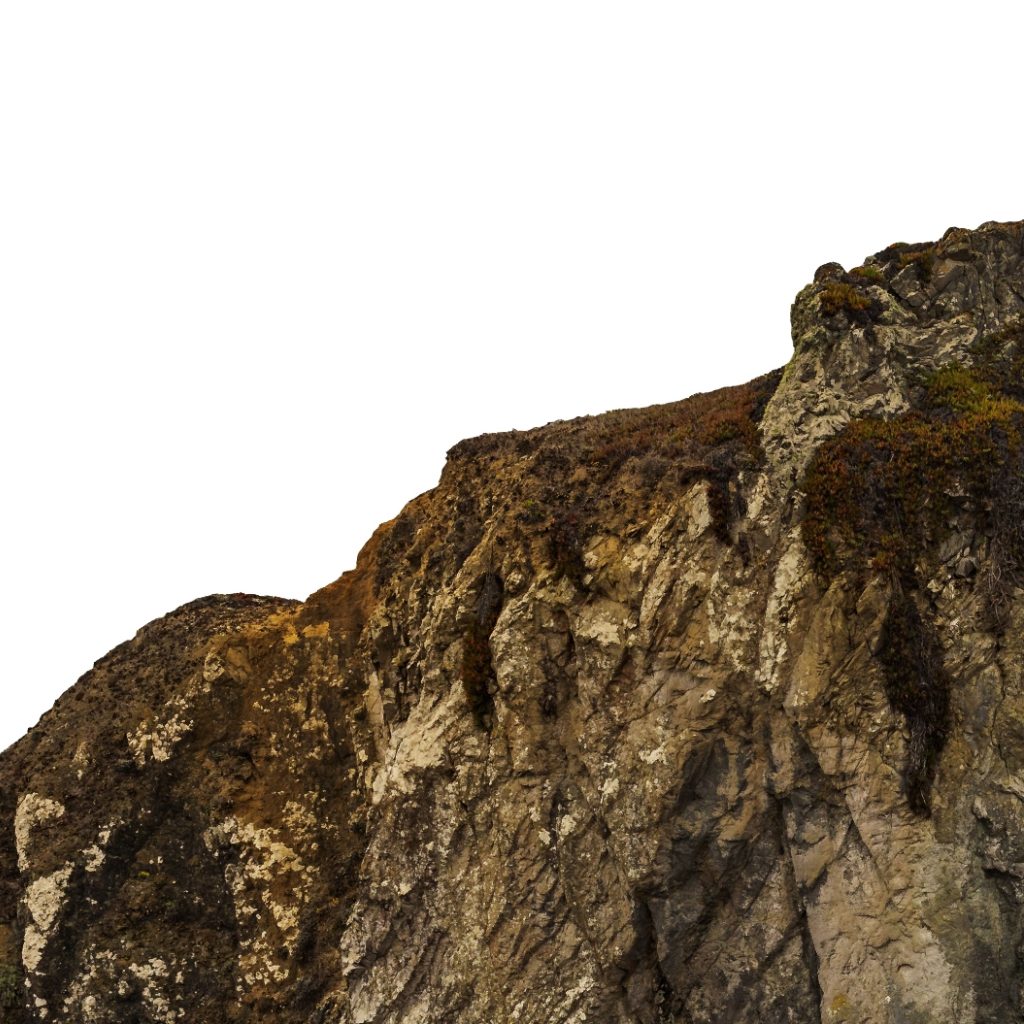 We are a collective of archaeologists, historic preservationists, and architectural historians answering your project needs.
Meet Our Team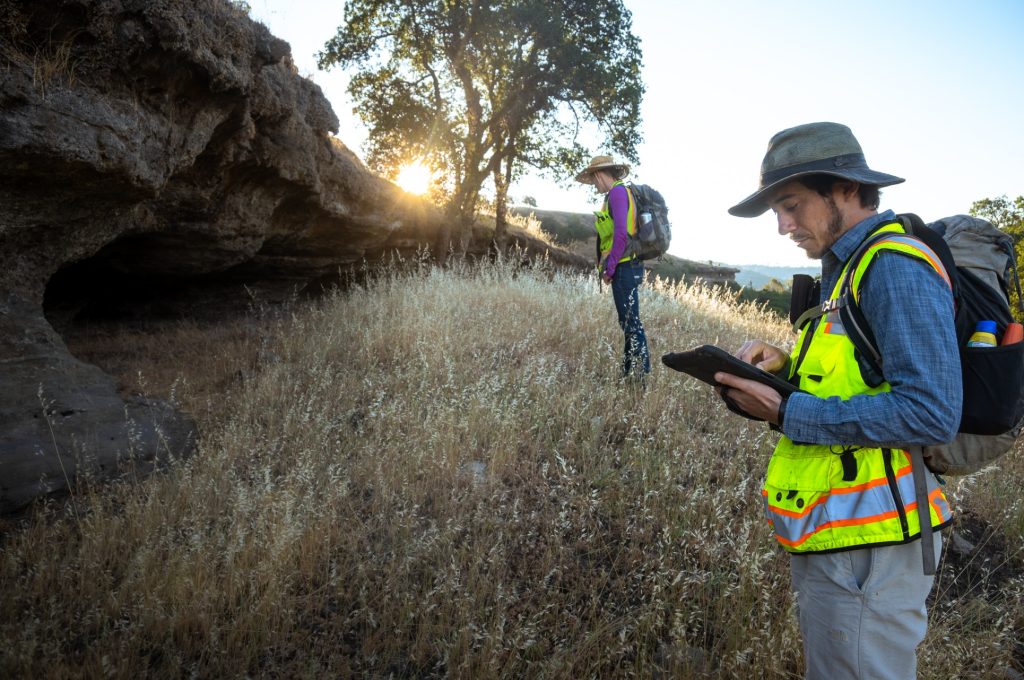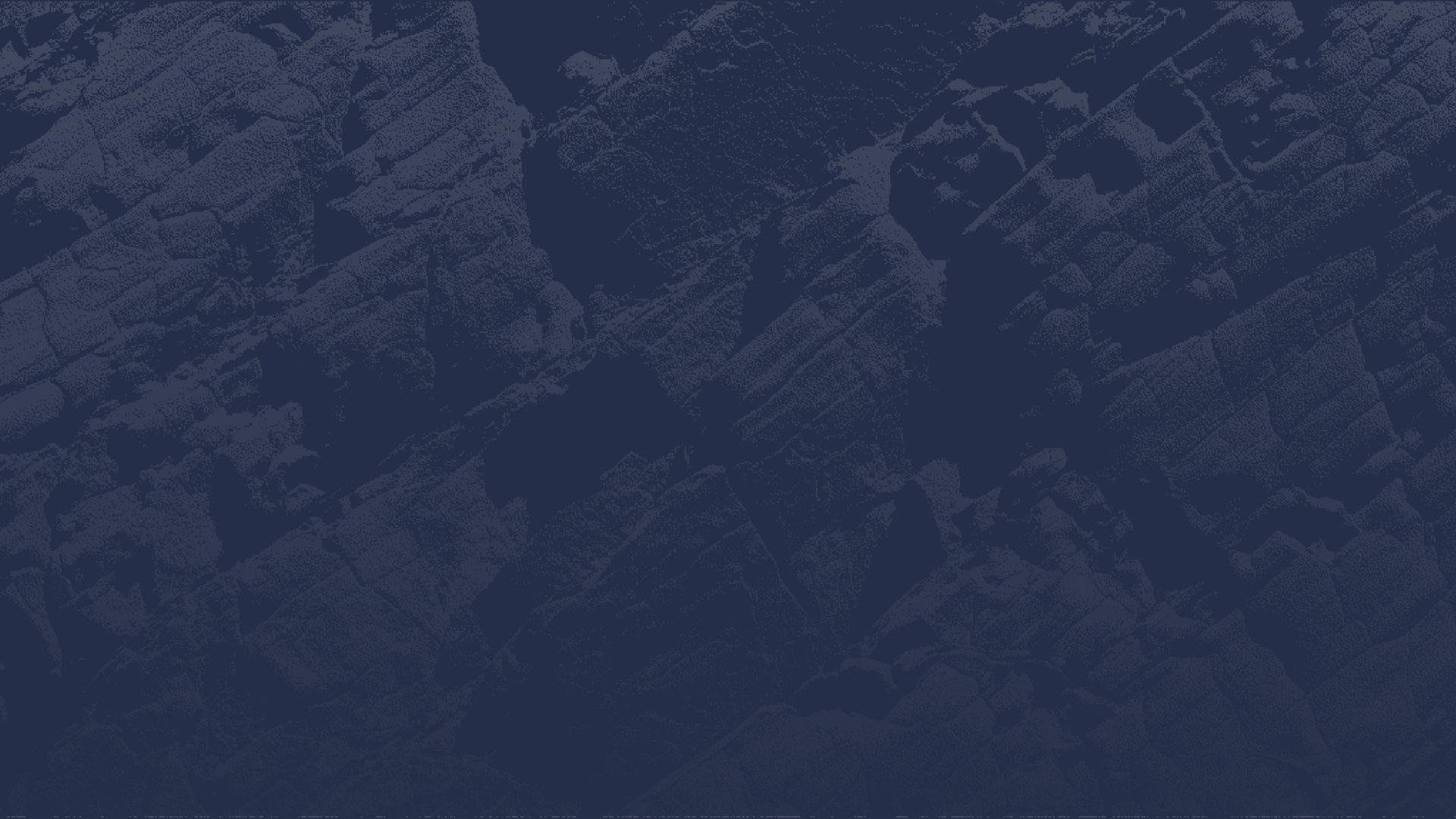 Our Certifications
DBE
Disadvantaged Business Enterprise
WOBE
Women-owned Small Business
WBE
Women-owned Enterprise
SBE
Small Business Enterprise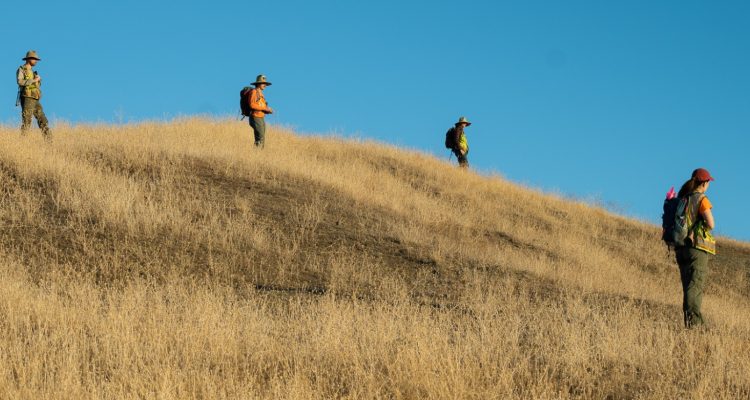 The Passion Behind ALTA
Meet the team that will support you and your project.
Meet Our Team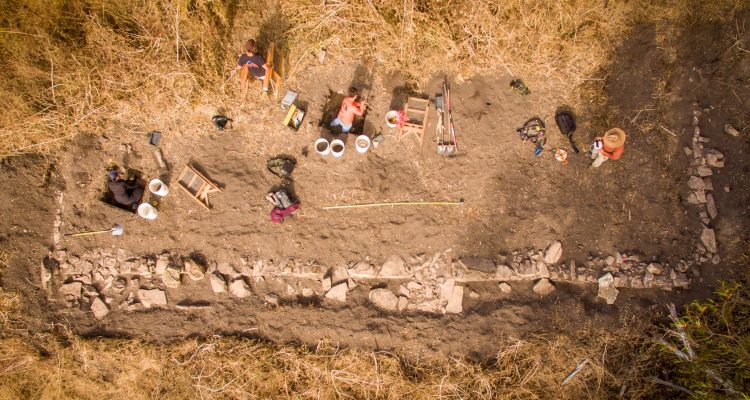 20 Years of Experience
We have provided cultural resource services for a wide range of clients throughout California's unique ecosystems.
View Our Portfolio