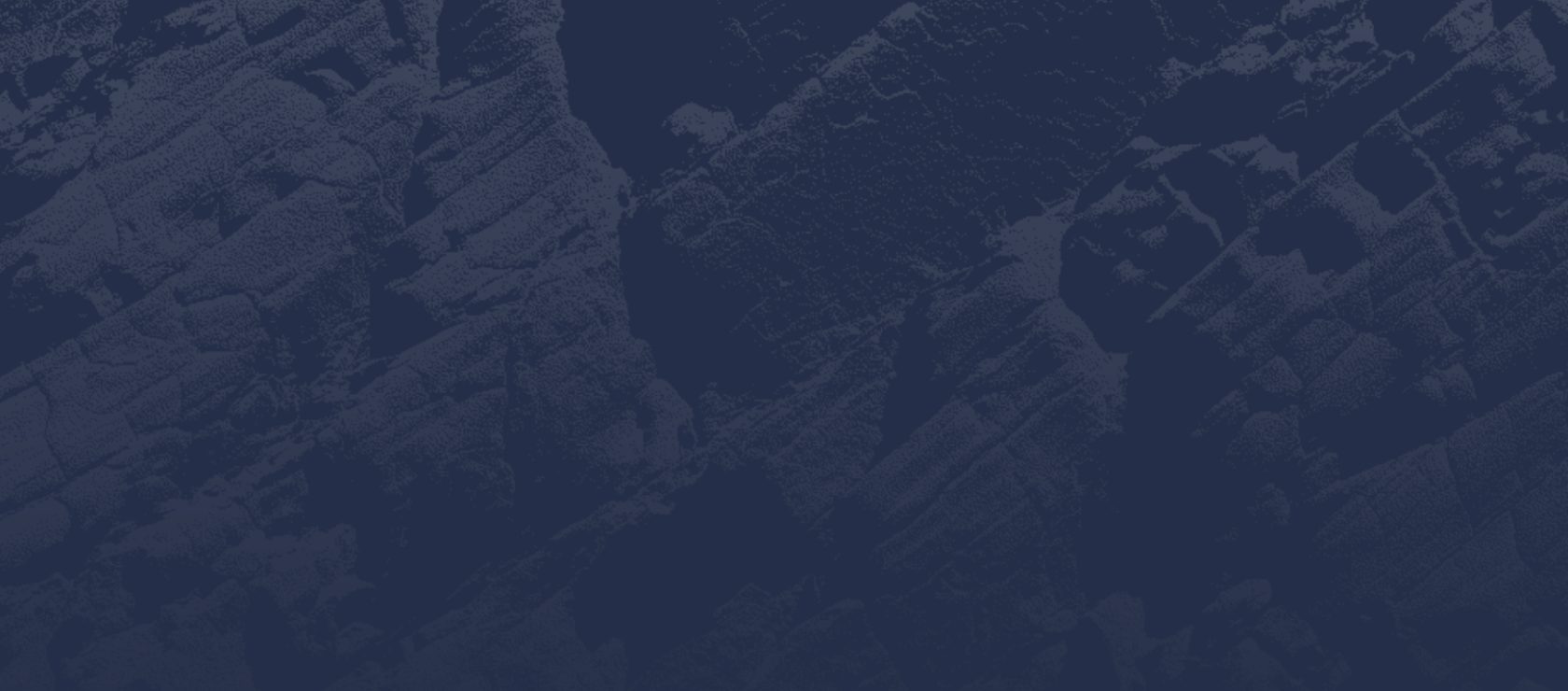 Statement of Qualifications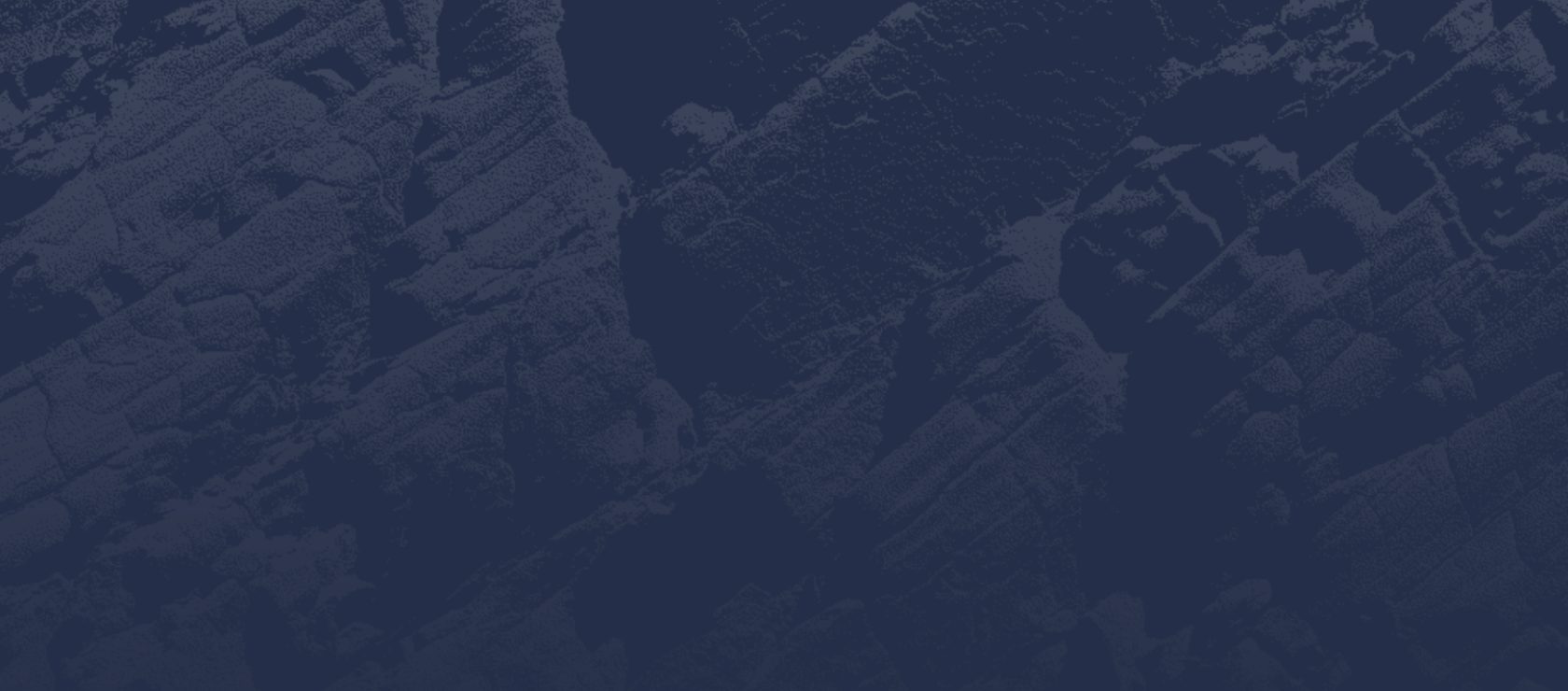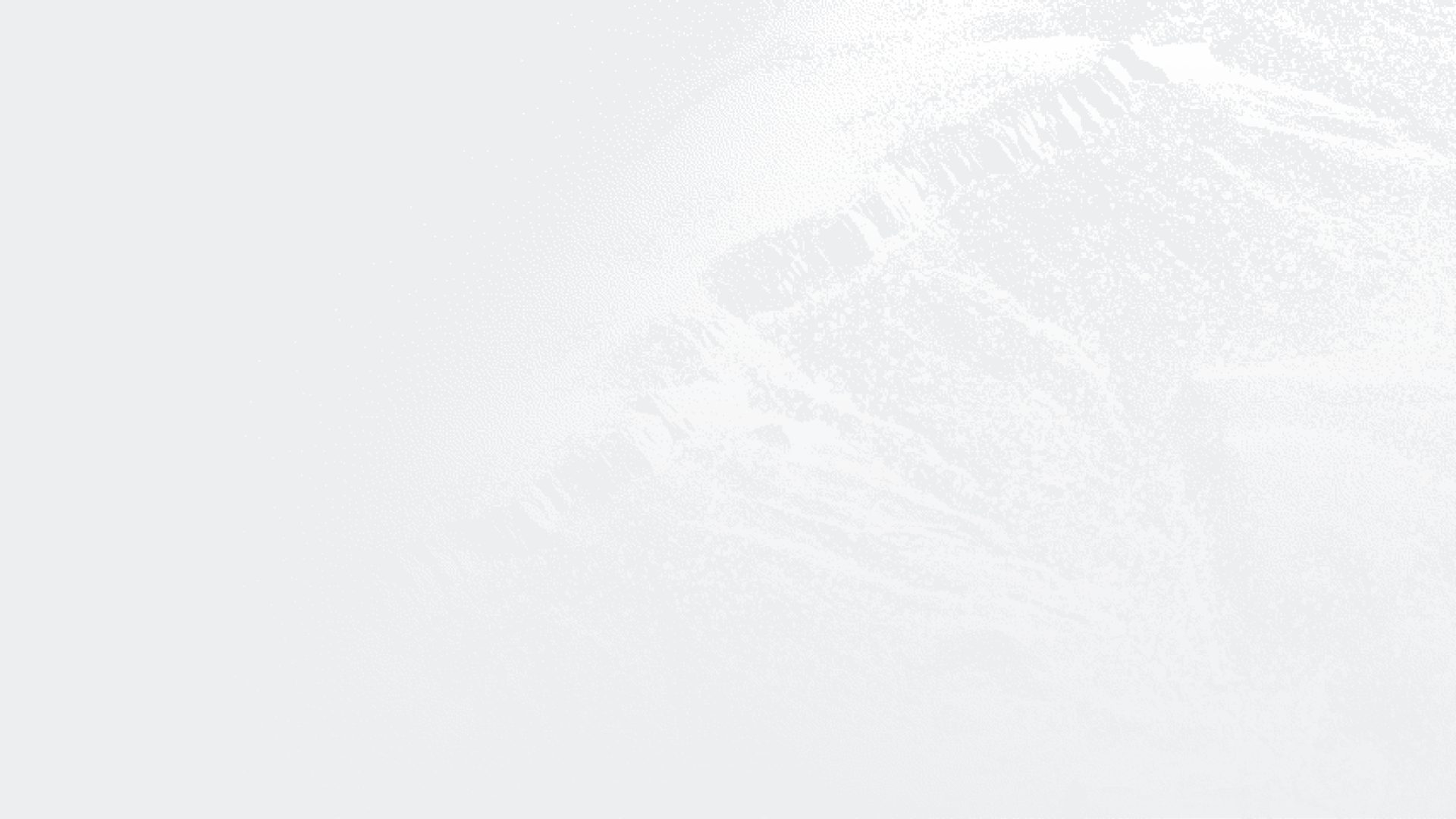 Woman-Owned Small Business Enterprise (WBE) by the California Public Utilities Commission
Woman-Owned Small Business Enterprise (WOSB) by the Small Business Administration
Disadvantaged Business Enterprise (DBE #45327) by the California Unified Certification Program
Small Business (SB #1754289) by the Department of General Services. ALTA also holds a variety of local government and private certifications.
Technical Capabilities
In all the services we provide, our team of archaeologists, architectural historians, and historic preservationists meets the Secretary of Interior's Qualification Standards. With two decades of experience conducting archaeological field investigations, our team is adept at preparing technical, regulatory, and planning environmental impact reports throughout the varying landscape of California.
To ensure the success of each project, we rely on automated and budget tracking software. This software allows us to manage multiple concurrent field operations. As a result, tasks are more efficient and project administration costs remain minimal for our clients.
Learn More About Our Services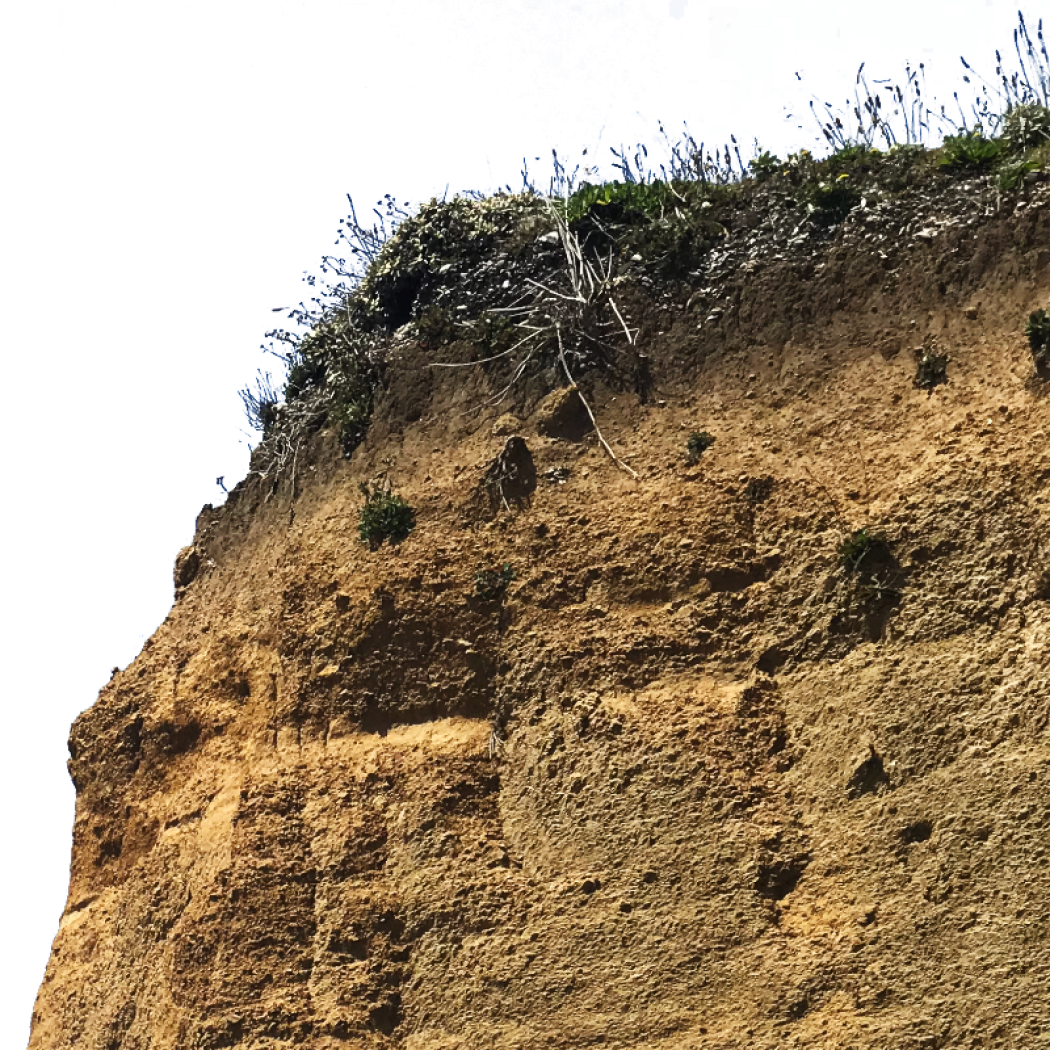 Key Personnel
The ALTA team currently maintains full-time staff and part-time employees as needed. We believe in providing qualified local personnel the opportunity to work as field crew.
Meet Our Team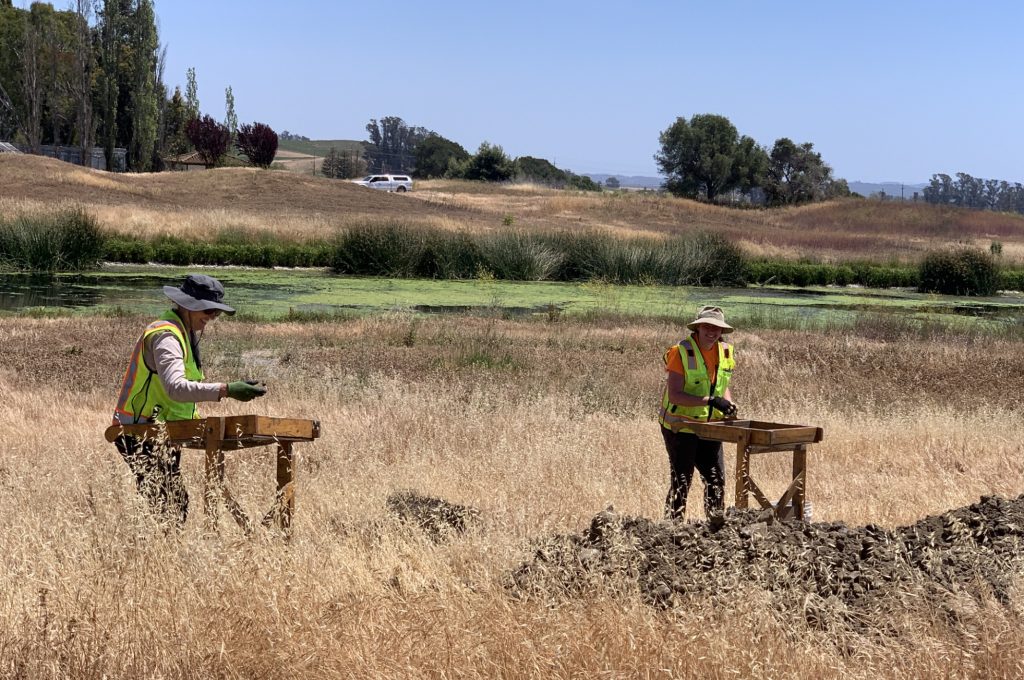 Past Performance
Our clients choose ALTA because of our commitment to provide high-quality defensible products, in a timely and cost effective manner. We have extensive experience conducting cultural resource services in California for private, local, state and federal agencies in order to satisfy the various requirements of the National Environmental Policy Act (NEPA), Section 106 of the NHPA, and the California Environmental Quality Act (CEQA). The studies were reviewed and approved by various regulatory agencies including:
Federal Agency
Army Corp of Engineers
USDA Forest Service
Bureau of Land Management
Bureau of Indian Affairs
Federal Aviation Administration
Department of Transportation
Federal Energy Regulatory Commission
National Parks Service
Department of Defense
State of California
Office of Historic Preservation
Coastal Commission
Department of Fish and Game
CalTrans
CalFire
Department of Parks and Recreation
Public Utilities Commission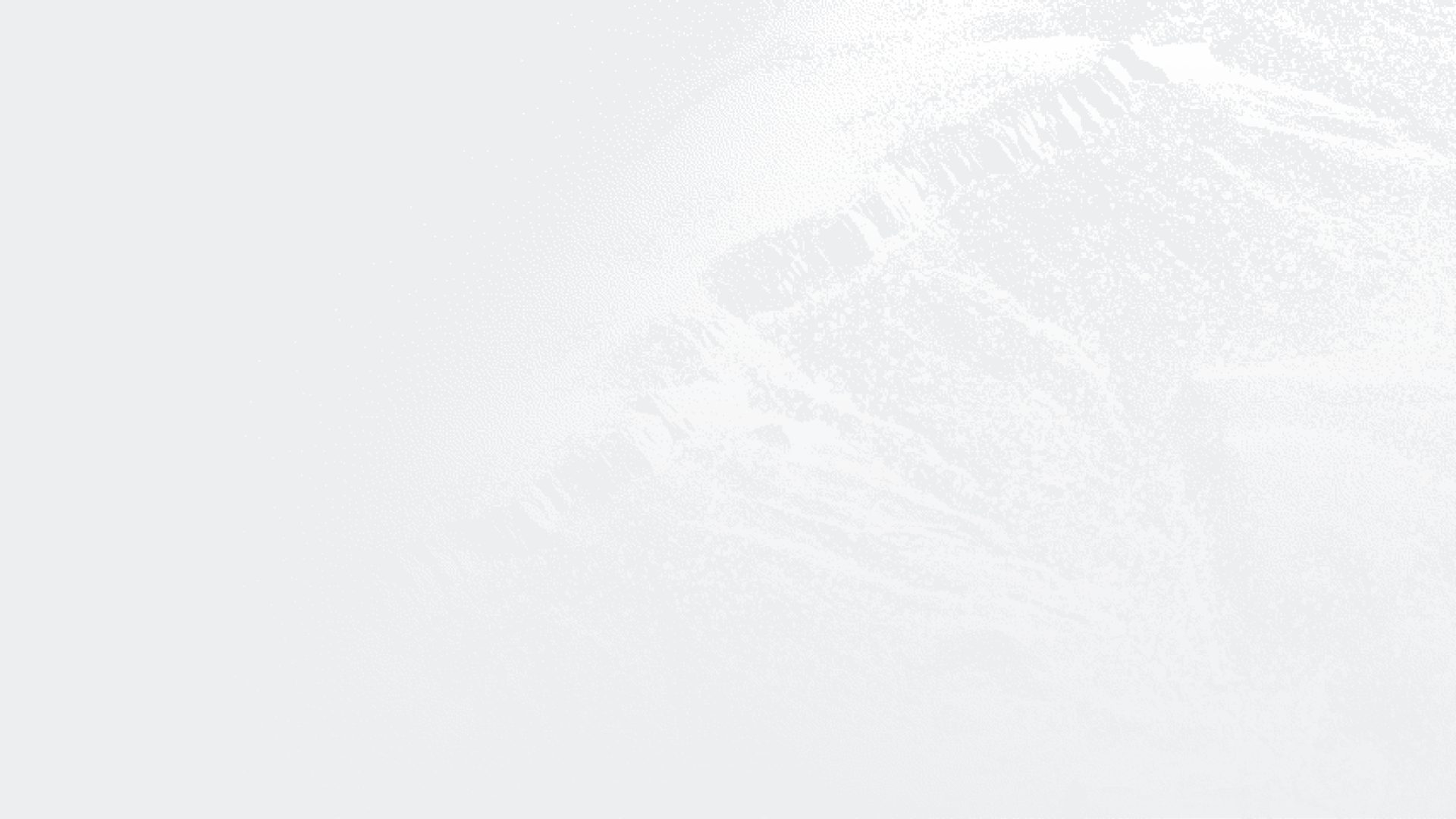 Client References
The ALTA team's technical capabilities are sought after by a wide range of clients; from private individuals to global corporations. In and out of the field, we maintain partnerships with past and repeat customers. Contact us for project descriptions or reference contact information, or visit our portfolio of work. Below is an abbreviated list of ALTA clients.
FEDERAL GOVERNMENT
Bureau of Land Management
Bureau of Reclamation
California National Guard
United States Forest Service
United States Army Corps of Engineers
United State Coast Guard

View All Clients